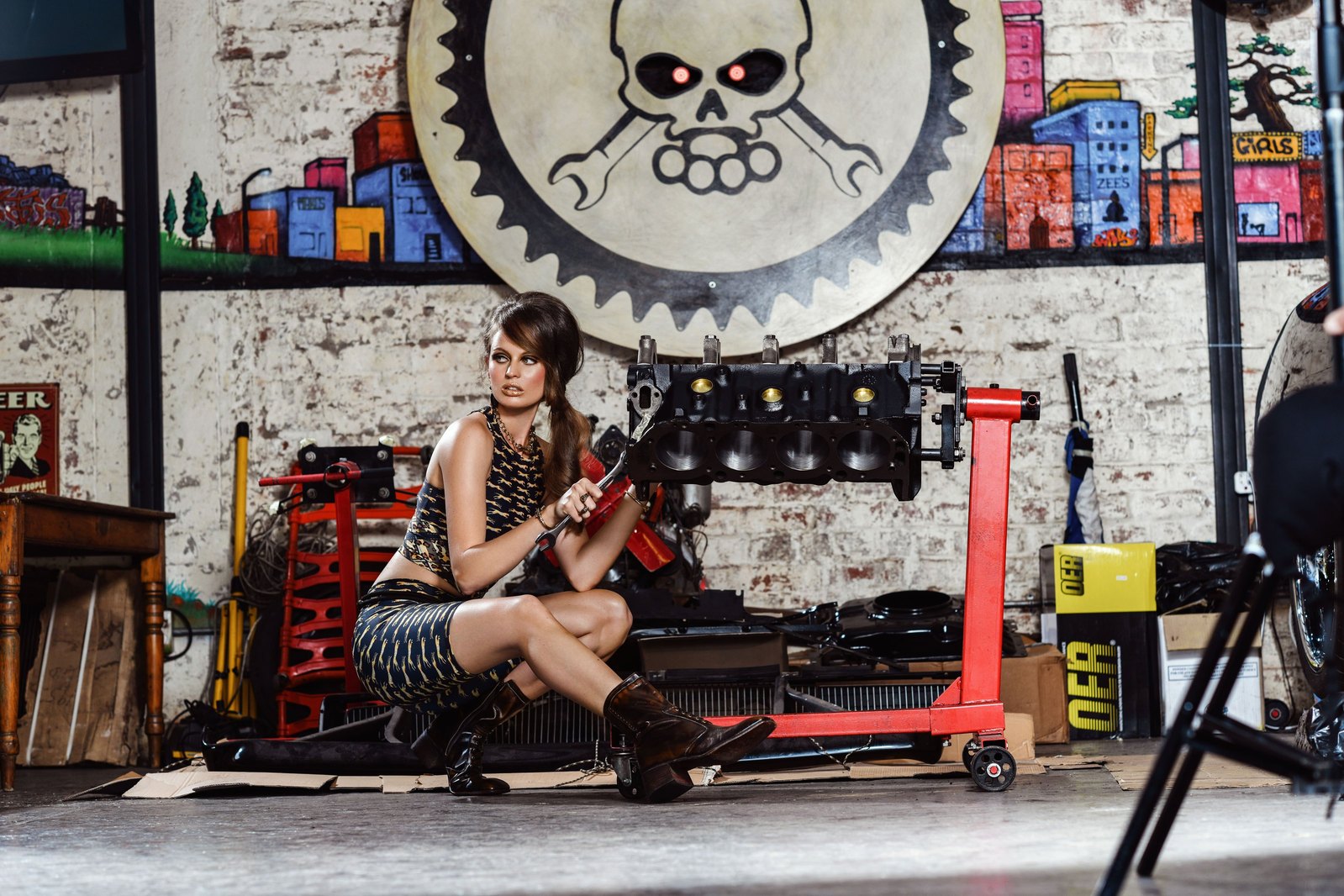 WE ARE THE PIE IN THE SKY
"Make your customers the hero of your stories." Ann Handley
PROJECT MANAGEMENT
PMP, ACP, Certified Scrum Master.
Purple Raindrop have extensive waterfall and agile project management experience in IT infrastructure (both LAN and WAN), Software, Marketing and general project management projects. Purple Raindrop is at its heart an Agile house, although we have certifications and experience in waterfall project management. Our team are SAFe trained, have Agile Certified Practitioner status (from PMI), as well as Project Management Professional certifications (PMI) and Certified Scrum Master (from ScrumAlliance). Our team are specialists in assisting organisations to shift from Waterfall to Agile having assisted many organisations to make this change, while working on active software development projects.
The Purple Raindrop team have a strong belief in the marriage of business objectives and project management which makes their agile implementations that much more effective.
Call us now to discuss how we can assist your team!
PRODUCTION MANAGEMENT

Redefining the production agency! Whether it's stills, video or events. With access to award-winning creatives and a focus on the marriage between business and creativity we have the skills and experience to bring your vision to life professionally, on time and on budget!
Purple Raindrop are problem solvers. Able to take a brief for an advertising shoot, video or movie shoot, and turn it into an actionable project plan with a budget, daily breakdown and goals. Our team have excellent relationships in various sectors and have experience working with extremely demanding clients on very tight deadlines!
Creating magic, producing tangible results and bringing your vision to life.
Call us now to discuss how we can assist your team!
SOCIAL MEDIA
Providing social media services to corporate companies, organisations and SME's all over the world. Strategy, design, copy, implementation and interaction.
Purple Raindrop have been working in social media since 2012. We know what works, and we know what people love. Our team will manage your social media for you from end to end. You can outsource the entire process to us, or even just one aspect of it (for example calendaring, scheduling, management, copy, design, or even advertising). We make your presence on social media matter!
Call us now to discuss how we can assist your team!
DESIGN
Marketing is nothing without beautiful, clear design. If you don't have a clear brand we can assist to build one, but if you do, our team can help with all aspects of design to help take your company to your audience.
Graphic designers, website builders, layout artists, Usability Experts, sound engineers – we have the skills you need to take your creative to the next level. From logos to websites, case studies to gift boxes, branded clothing, business cards or even jingles, our team of designers have the skills you need!
Call us now to discuss how we can assist your team!
MARKETING STRATEGY
Marketing without a plan, is like wishing on a star. It's fun to do but it's not very effective.
Purple Raindrop will work with your team to understand your business objectives, and will then develop a through the line marketing strategy that reflects your business goals.
Our team are able to work on various aspects of marketing strategy to dovetail with an existing corporate strategy, should there be one, or can develop an online strategy that will work with your offline strategy should that already be in place.
All business and marketing strategies are developed by our Managing Director, Philippa Rose-Tite, herself an MBA graduate.
Purple Raindrop will provide a documented strategy with realistic, attainable marketing goals, associated actions and budgets!
Implementation of the strategy can then be done by your team or by Purple Raindrop, depending on what suits your environment.